Cold Weather Ready?
Explore our newest collection of transitional outerwear from Threadbare and prepare to embrace the cooler weather in style.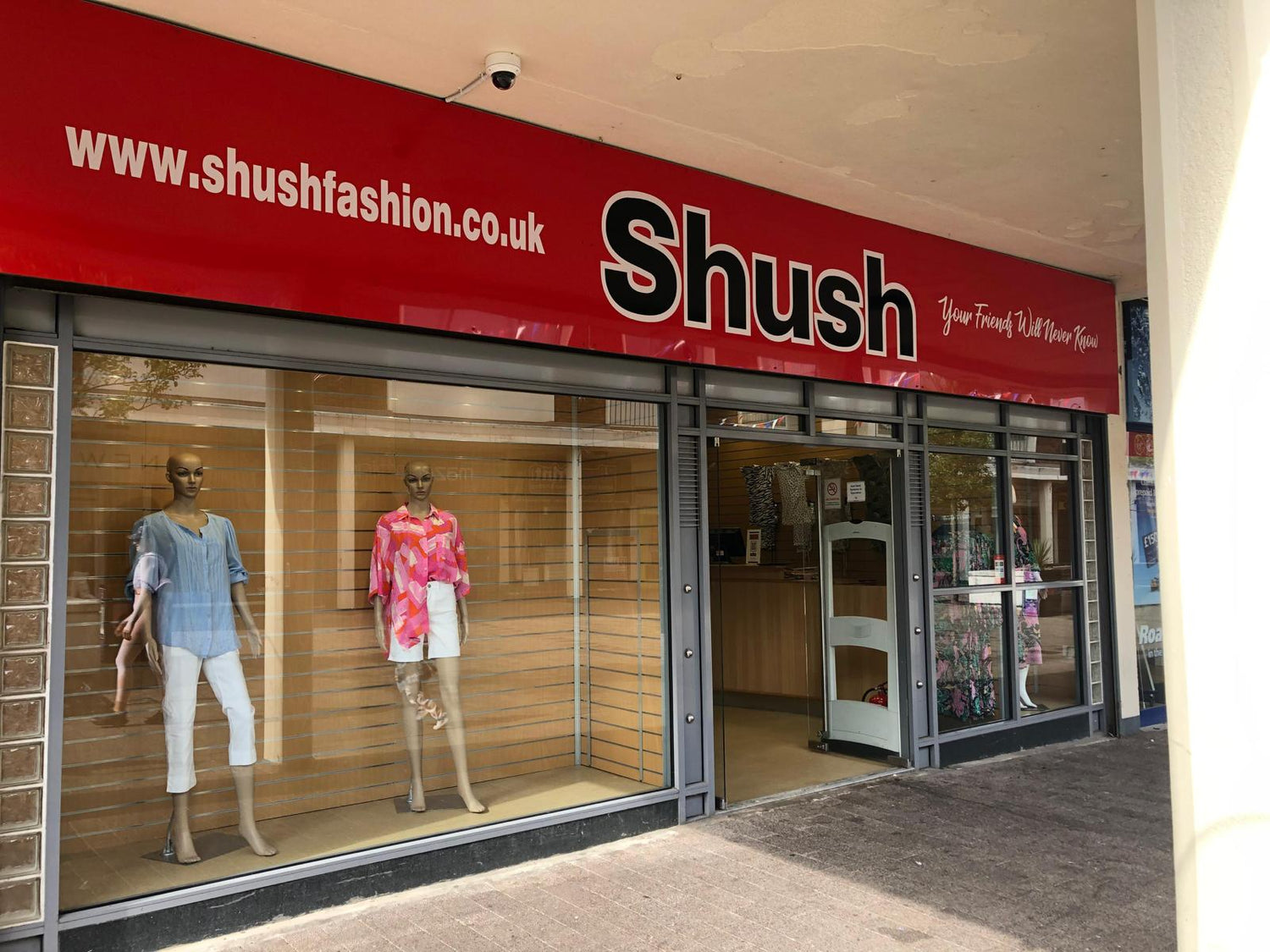 Kirkby Now Open!
Your New Shush Fashion Outlet is Now Open at 3 St. Chads Parade, Kirkby
We look forward to seeing you in store.
Our Stores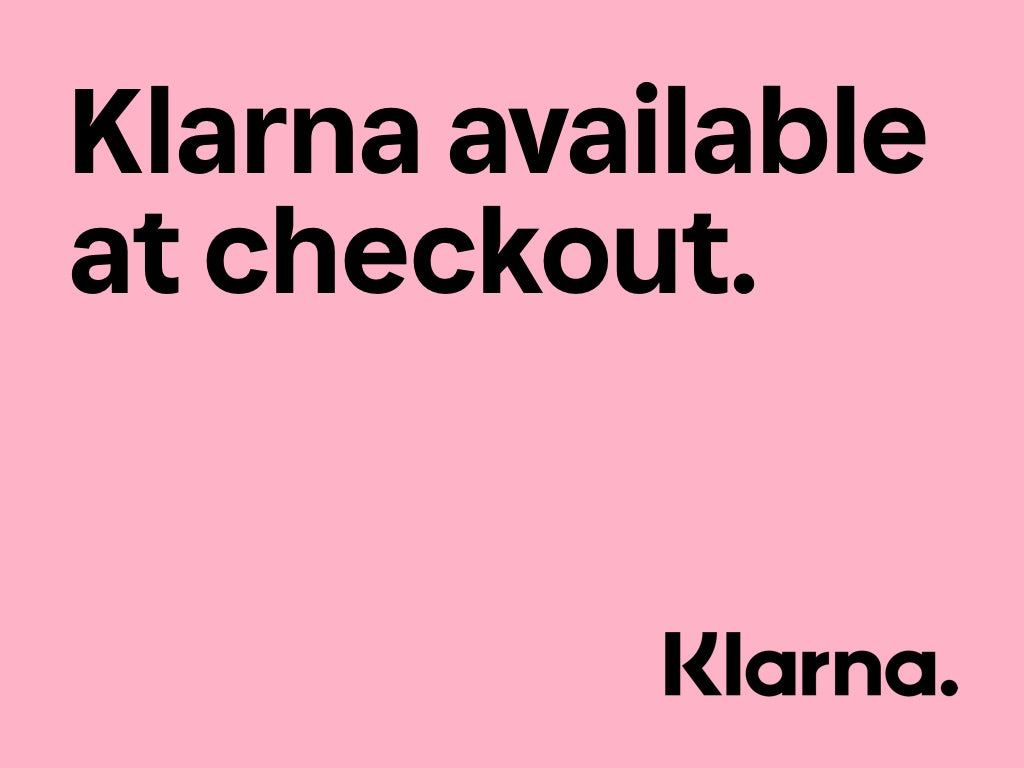 Shop now, pay with Klarna.
We've partnered with Klarna to give you a better shopping experience.
Klarna
As we begin the transition from summer to autumn's cool embrace. What does this mean for your wardrobe? Dive in and unravel the secrets of blending summer chic with autumn elegance. 

As we begin the transition from summer to autumn's cool embrace. What does this mean for your wardrobe? Dive in and unravel the secrets of blending summer chic with autumn elegance. 

The dawn of a new school year approaches, signalling the switch from summer outfits to the timeless school uniforms. But how can parents seamlessly blend style with school essentials? From...

The dawn of a new school year approaches, signalling the switch from summer outfits to the timeless school uniforms. But how can parents seamlessly blend style with school essentials? From...

We're thrilled to announce the upcoming opening of our brand-new Shush store in Kirkby! 🎉

We're thrilled to announce the upcoming opening of our brand-new Shush store in Kirkby! 🎉