High Street Fashion at Outlet Prices
Are you always on the hunt for the best deals in fashion? Do you crave the thrill of scoring well known labels at prices that won't break the bank? Look no further! At Shush, we offer high street brands at outlet prices, making trendy, quality clothing accessible to everyone.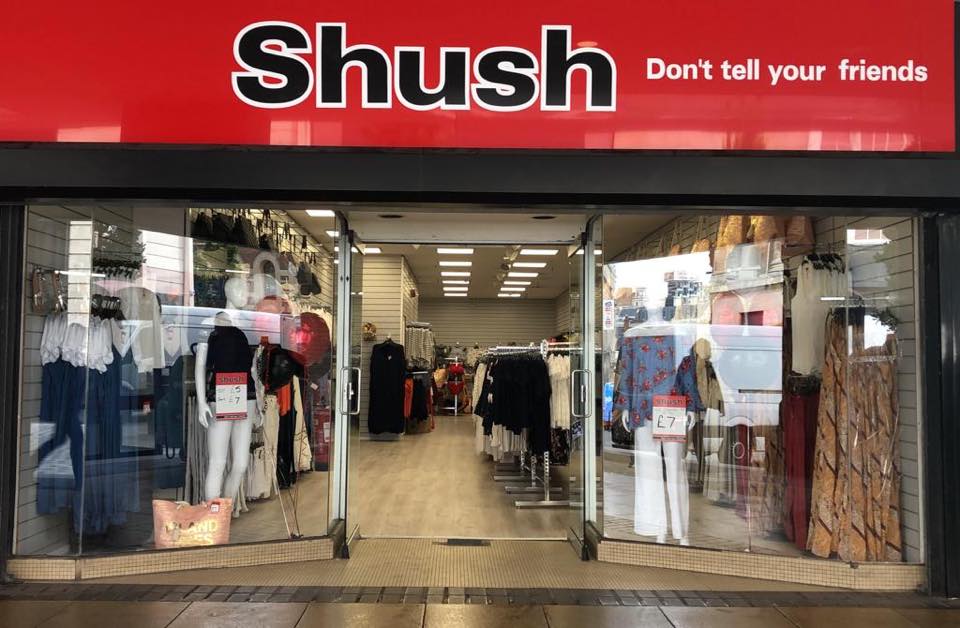 Find Your Favourite Brands at a Fraction of the Cost
We sell overstocked items from the most coveted high street fashion brands, making it possible to deliver these sought-after items at incredibly discounted prices.
We can't tell you which brands they are, which is why we are called Shush, but we know you'll be able to work it out! Every piece in our store has been handpicked to ensure you're getting the quality you expect from these renowned brands, but at a fraction of the original cost.
"Come on Gerrrlsss!"
Anyone who has spent a day shopping in Liverpool would have certainly heard the sounds of one very determined sales lady, who screamed 'Come on Gerrrlsss' everyday.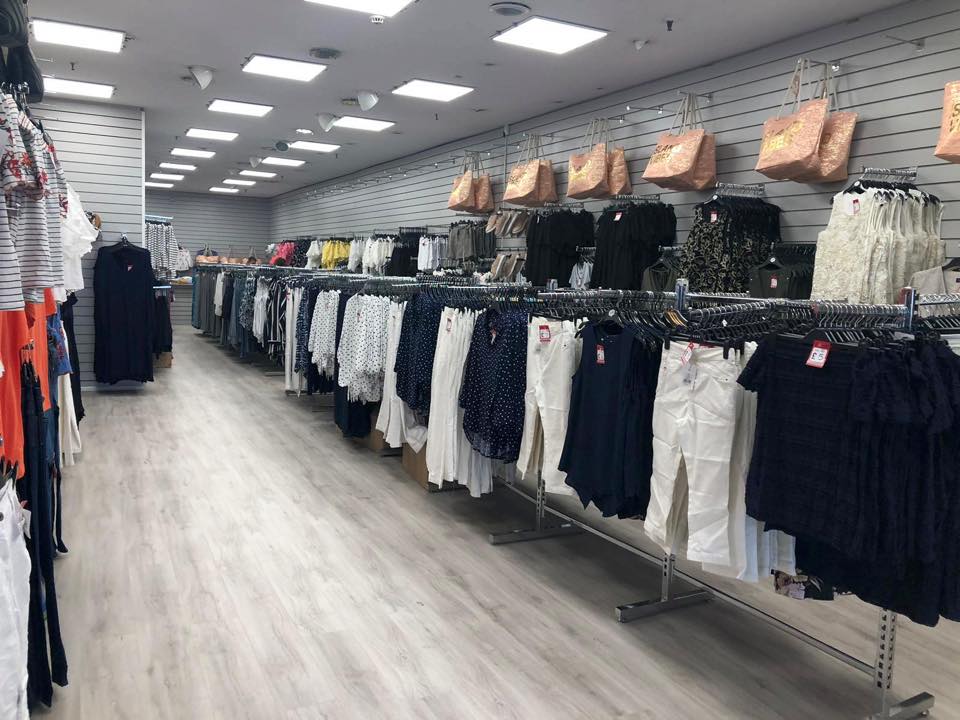 Mystery had surrounded Shush Don't Tell Your Friends for a while, with many shoppers wondering whether the sound is a recording or one woman with very strong vocal cords.

As well as shouting 'Come on Gerrrlsss' she also boasted about the amazing discounts on offer inside the store, even claiming to sell stock for a lot lower than other high street brands, and she's not wrong there! That was Shush then, this is Shush now.
Heritage

We are a family run high street outlet with over 30 years of experience in retail. We pride ourselves with being competitive, reliable and trustworthy and we know exactly what our customers like and expect from us. We buy in bulk so we can pass on the savings to our loyal customers.

Stores

We offer discount High Street Outlet and Branded clothes in our stores across Merseyside and the North West, providing a vibrant and comprehensive range of well known brands.

All of our items are Brand New and we do not sell second hand.

Which Brands Do We Sell?

Shush! It's a secret, but we bet you can work it out. You know who's brands they are!

We remove all labels from our items before sale, to comply with resale rules and we don't advertise which well known brands our products are from, but on closer inspection it becomes clear and you're sure to be amazed at our price vs RRP!
Start Saving Now
Your favourite High Street Brands at Discount Highstreet Outlet prices!